UNDER CONSTRUCTION – DOWNLOADABLE PDFS COMING SOON
All the tutorials and patterns on this page are free from me. 
Simply click on the icons to download a PDF that you can save on your computer or print out. Feel free to pass them along, as long as you keep my name and contact information on the sheets. Thanks!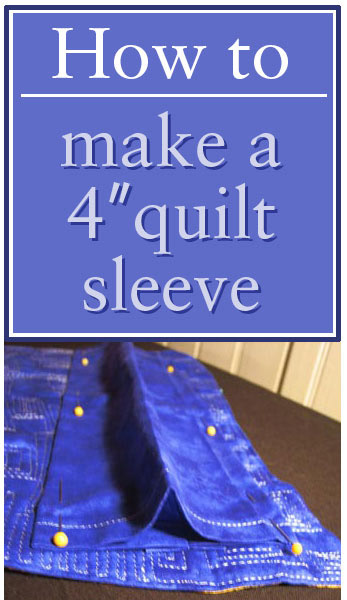 Looking for an easy directions to make a professional-looking 4" quilt sleeve to hang your quilt? This sleeve (with just a bit of give in it to accommodate a rod or slat) is the one required by most quilt shows. Pass it on to your quilt guild's new quilters when it's time for the quilt show!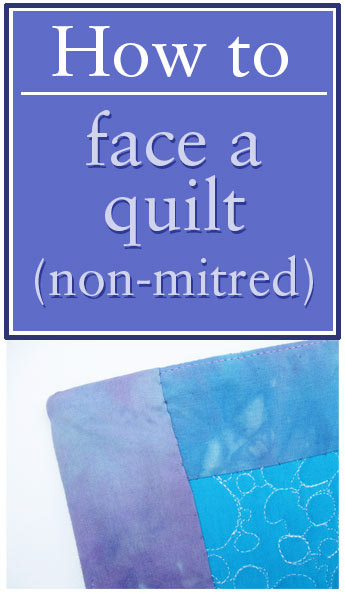 This is my favorite technique for finishing the edges of an art quilt. Why? Unlike a binding, it doesn't create a frame around the quilt, so it looks more like a piece of art. It's also very clean and professional looking. The non-mitred corner version here is easier, and just as nice looking as the mitred corner version below.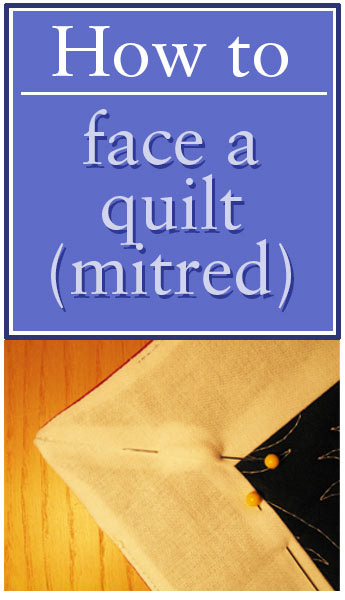 This facing technique is very similar to my non-mitred version, but produces a nice diagonal seam at the corners on the back. A bit trickier than the non-mitred version.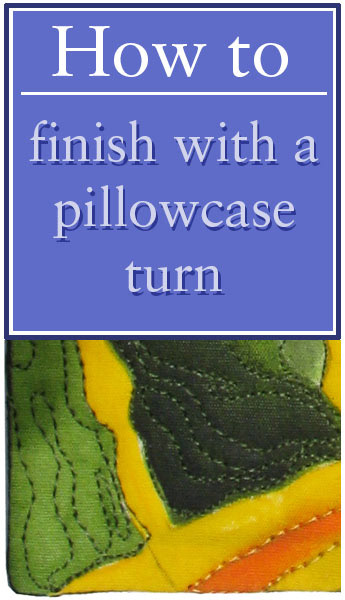 The pillowcase turn is the fastest and easiest technique for finishing an art quilt. I call it my "quick and dirty" method. The batting is basted down so it stays in place before you turn the piece inside out before quilting. It doesn't always give you the most professional results, but it is super fast!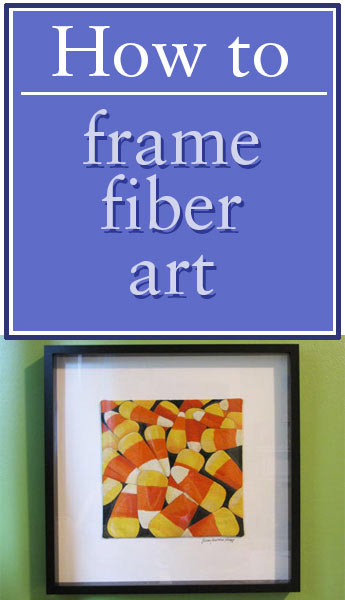 Have a small piece of fiber art that might look puny hanging on a wall? Want to protect it from dust and spills? Need an easy way to hang it up? Framing it is a great answer. This tutorial shows how to stitch a piece of fiber art to an acid-free mat, then frame it in a shadow box.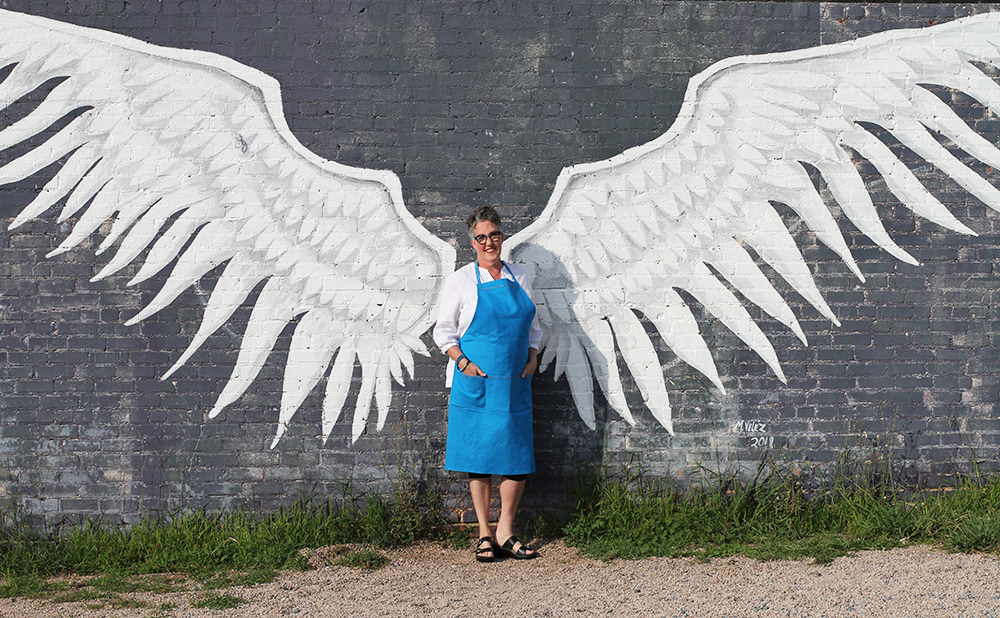 I love decorating my home for Halloween, baking spooky goodies, and preparing to greet the trick-or-treaters in my witch's hat. Halloween is also about community; it's a time to meet your neighbors and celebrate autumn's bounty. And best of all, Halloween is about CANDY! Here's an easy project to satisfy your sweet tooth…without any calories at all!
Free tutorial on BERNINA's blog

We All Sew

.